LIMITED TO 100 PCS
PINK CHERRY BLOSSOM WATCH IS BACK!
BEST WATCH BRAND IN SINGAPORE
At BLACK BY BLUE BRAVE, we know that a watch is a crucial accessory that can make or break your outfit. That's why we offer an exquisite selection of top-quality and affordable watches for women and men in Singapore. As a fashion brand, we understand that a wristwatch is not only a functional device but also a way to express your style and personality.
Founded in 2020 in Singapore, we have grown to become the best watch brand in Singapore. With 8 stores strategically located in the central and heartlands of Singapore. BLACK BY BLUE BRAVE has expanded internationally with distributors in Germany, France, Sweden, Bulgaria and many more.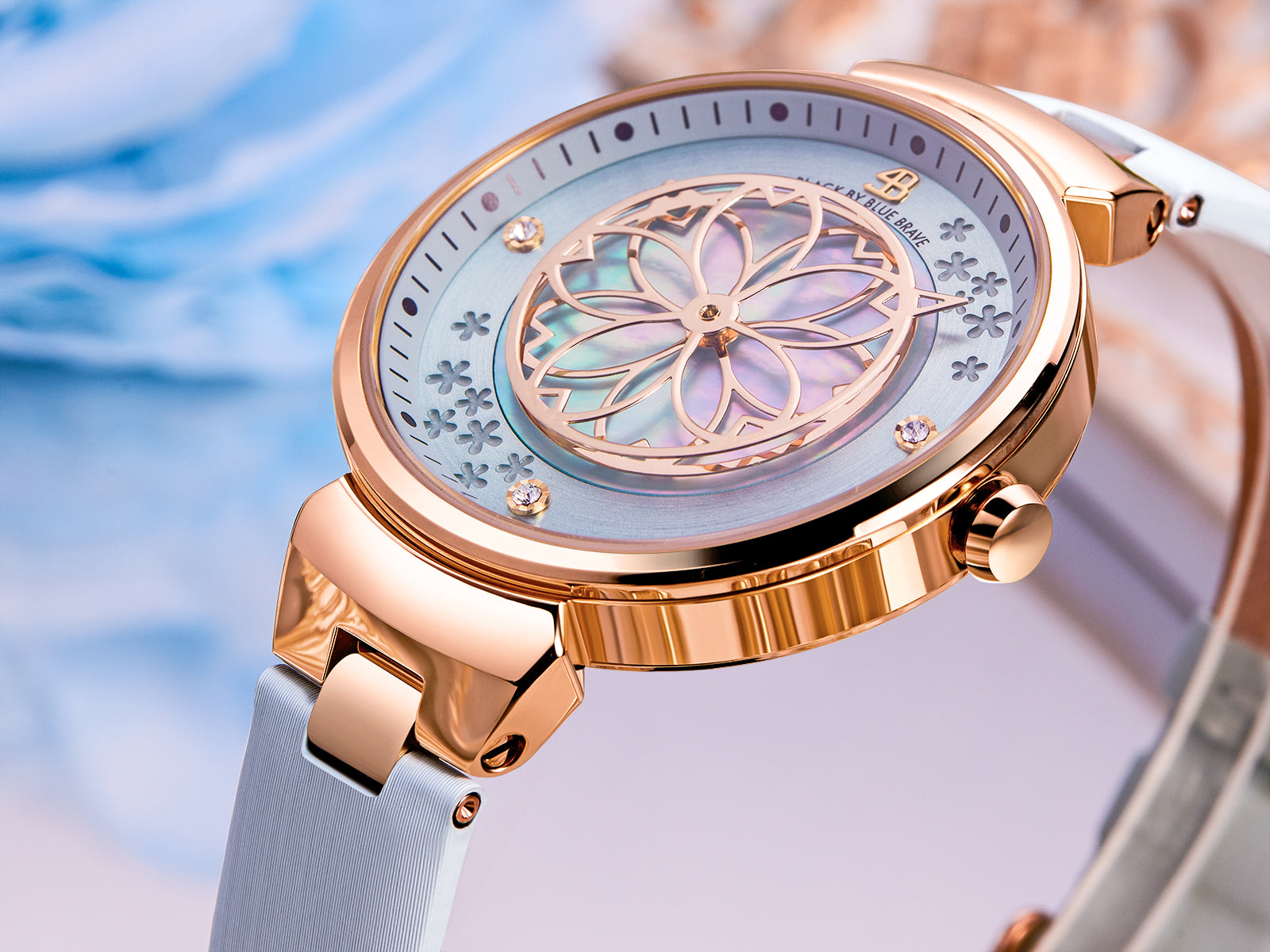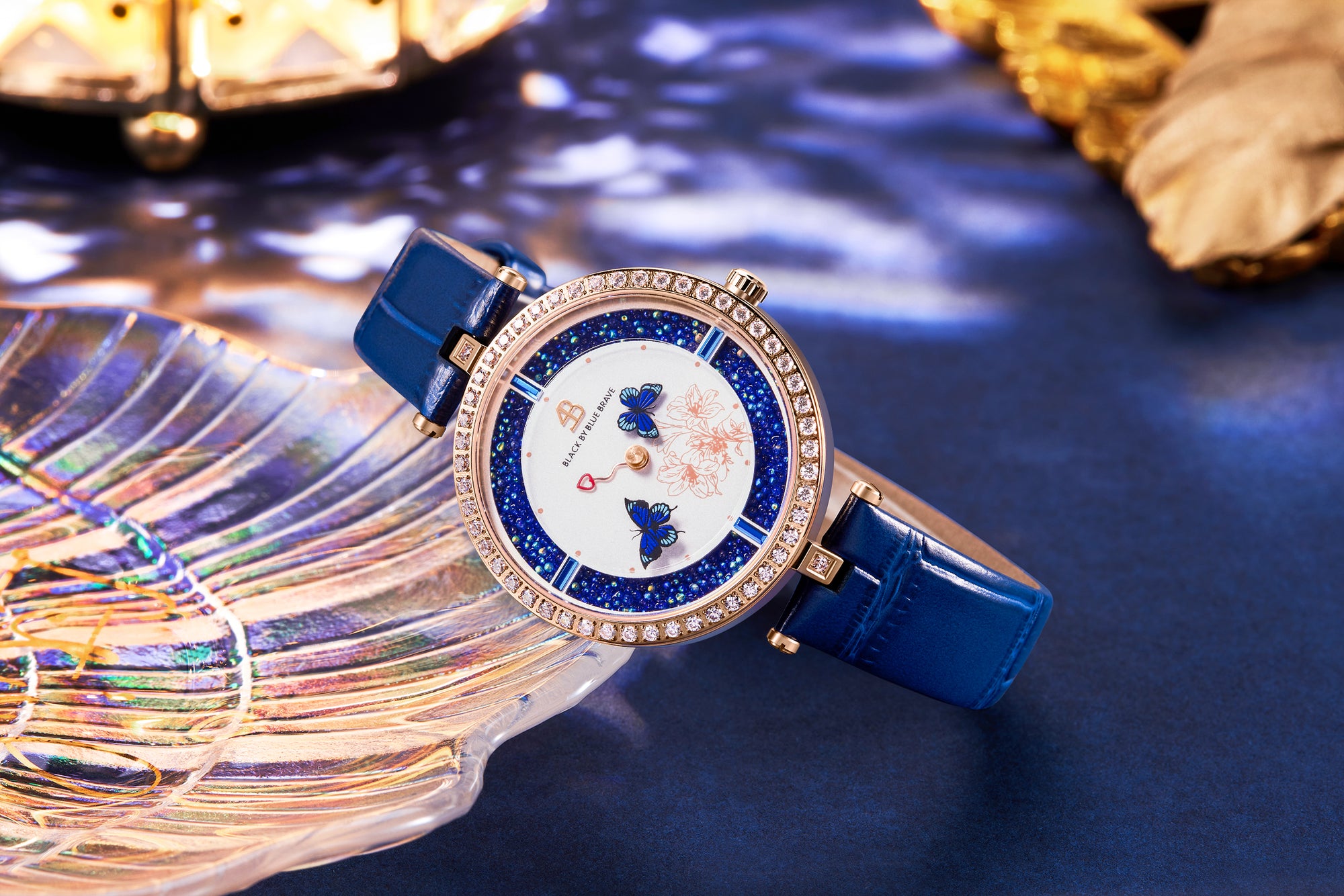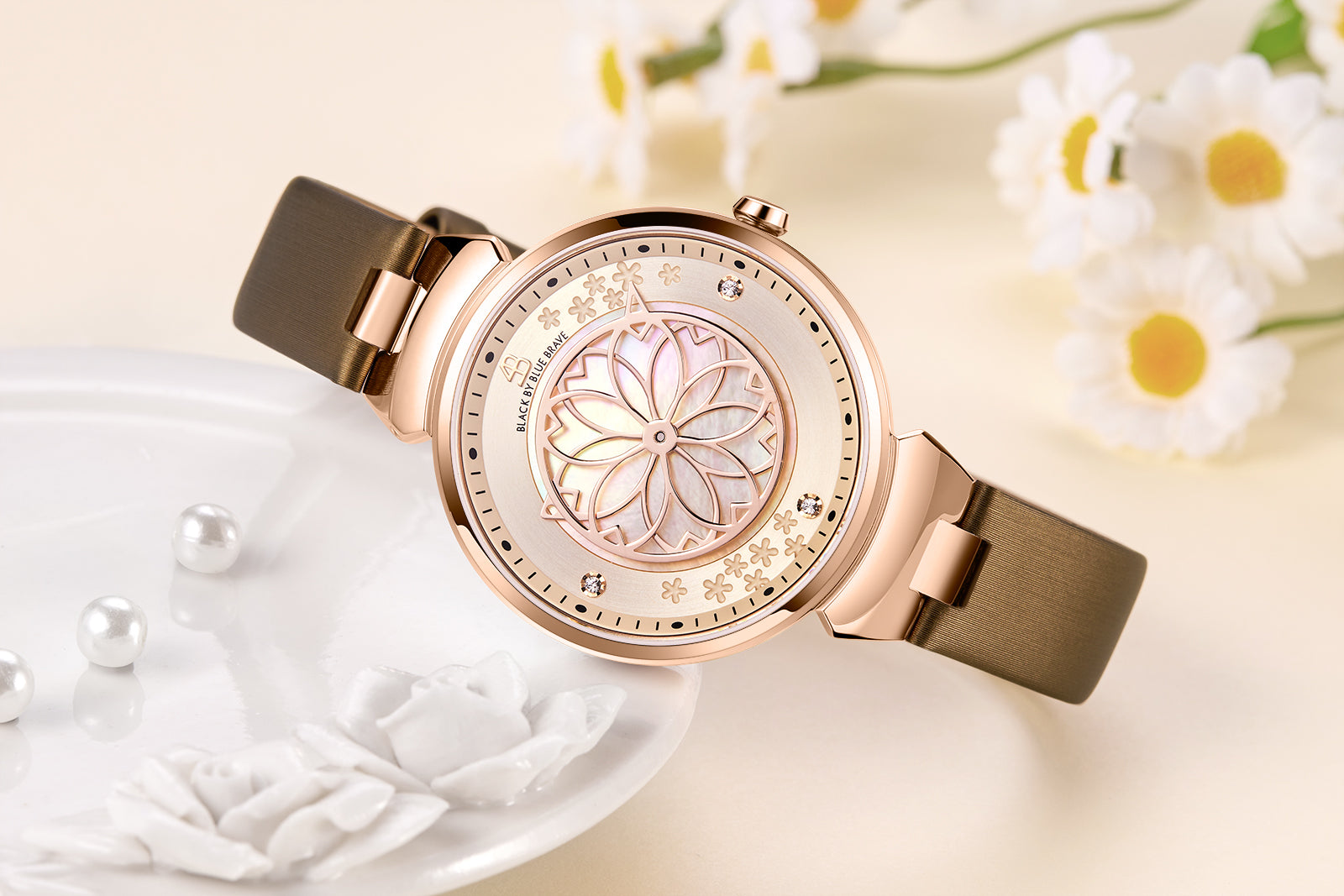 WIDE VARIETY OF WATCHES FOR WOMEN & MEN
Wondering where to buy watches in Singapore? Over here at BLACK BY BLUE BRAVE, you can find a wide variety of watches for women and men. We strive to produce the best quality and unique designs that break traditional timepiece aesthetics.
Our designs are bold and daring, which makes them one-of-a-kind. We carefully curate and use the best materials for our wristwatches such as scratch-resistant sapphire crystal, 316L stainless steel, titanium, and genuine leather straps.
Whether you're looking for a ladies' timepiece or an automatic movement watch for men, we have just the thing for you. Our extensive range of women's and men's collections ensures that you will find a timepiece that perfectly suits your wrist size and personal taste. Find the perfect gift for your loved ones at BLACK BY BLUE BRAVE online store or watch shops in Singapore.
SHOP WATCHES ONLINE IN SINGAPORE
For the best watches in Singapore, look no further than BLACK BY BLUE BRAVE. Pick up beautiful timepieces in our online store today and enjoy free delivery to your doorstep for all orders worldwide (minimum spending of $150 for Singapore orders). Prefer to view and feel the timepieces in person before purchasing? Visit our BLACK BY BLUE BRAVE stores near you in Singapore, and our retail staff will be more than happy to help you find your perfect wristwatch.
Stay up-to-date
Blog Posts